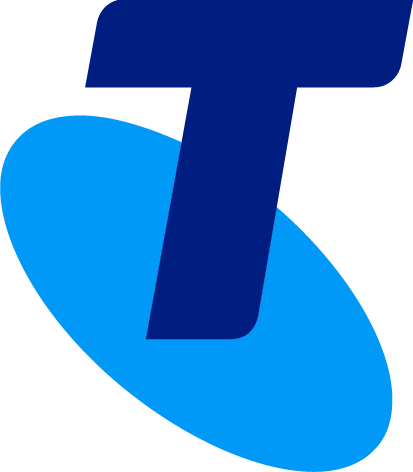 CORPORATE SUPPORTER
Telstra
We're proud to be a partner of Wear it Purple because we're passionate about creating an environment that's inclusive and supportive; a place where everyone can truly be themselves.
We know that diversity fosters greater innovation and better customer connection, and helps our people to thrive. That's why it's a driving force behind our purpose-to build a connected future so everyone can thrive.
We're incredibly proud of Spectrum, our LGBTI+ employees and allies' network, which has over 2,000 members and recently celebrated its 10th birthday. It's a place where our people come together to raise awareness, build relationships, and support one another. We wear purple every year to show young people in the rainbow community that they are valued and workplaces will welcome them.

You can learn more about what diversity and inclusion means to us at careers.telstra.com/